Which criminal lawyer is best suited for your legal needs?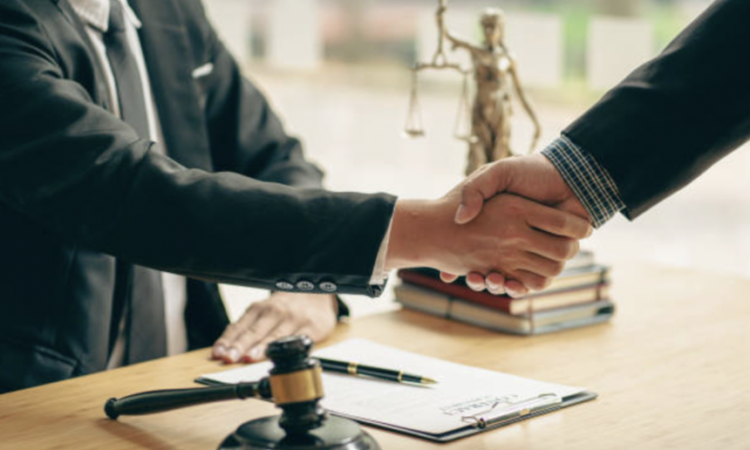 A criminal lawyer has experience with cases similar to yours.  For example, if you are facing domestic violence charges, you'll want a lawyer experienced in domestic violence cases, not one who specializes in DUIs. Ask the attorney specifically how many cases similar to yours they have handled in their career and what the outcomes tended to be. An inexperienced lawyer, no matter how intelligent or well-intentioned, will be learning as they go which could negatively impact your case. An attorney who has seen and managed hundreds of cases like yours will know the ins and outs of the system, the prosecutors, and the defense strategies that work best.
It's not enough for a respected local lawyer in Winnipeg just to have experience with your type of criminal case—they need to have in-depth knowledge of the specific courts and laws where your case is being tried. You need an attorney intimately familiar with these details in your specific area if you want the best advantage. When interviewing potential lawyers, ask them how long they have practiced criminal law in your city or county and what percentage of their caseload comes from that location. Any respectable lawyer should be happy to provide this information. Beware attorneys who practice broadly across different geographic areas—they are less likely to have specialized local expertise.
Do they make time to answer all your questions? Do they understandably explain legal principles and avoid condescending "legalese"? Is the attorney responsive to calls and emails? Comfort with your lawyer allows for open and honest communication which is key. Disclosing personal information and background is necessary for them to build the best defense strategy. Make sure any attorney you choose has the interpersonal skills to establish trust and effectively communicate every step of the way.
Dedication and commitment to your case
Make sure the criminal defense lawyer you choose demonstrates care, dedication, and commitment to you as a client and your case. Beware attorneys who make promises they can't keep or try to minimize the seriousness of your charges. You want a lawyer truly invested in getting the best possible outcome for you, not just processing cases. Ask what their case volume is currently like and if they have enough time to devote to your defense.
Affordable fee structure
The financial aspect is a major factor when hiring a criminal lawyer, but tries not to let it be the deciding one. The consequences of choosing the cheapest attorney could backfire and cost you way more in the long run. Mid-range pricing with reasonable payment plans or fixed fees is ideal. Be wary of lawyers who charge extreme hourly rates or a la carte fees for every service. Get quotes from a few attorneys then compare overall value based on experience, reputation, and services offered. Consider negotiating fixed pricing or discounted rates for certain services once you select counsel.
Stellar reputation with clients and peers
The reputation of an attorney in both client satisfaction and peer reviews says a lot. Do some research before committing to a lawyer? Look for experience, track record of success, disciplinary history, awards, and client testimonials. Ask trusted local professionals like bondsmen who they'd recommend. Search reputable sites like Avvo, Lawyers.com, and Martindale Hubbell for ratings, reviews, and credentials. Check with your state bar association for any disciplinary issues. While no lawyer wins every case, one with a stellar professional reputation makes a safer bet over someone less established.